Summer is the perfect time to get out there and take advantage of what nature has to offer – whether it's landscapes, waterways, historical sites, even slopes! In celebration of the great outdoors, here is a taste of what some of our clients are doing outside:
ANGAMA MARA. High above the Maasai Mara on the very site where some of the most romantic scenes from Out of Africa were filmed – guests can now immerse themselves in those exact scenes in the great outdoors with an intimate picnic. Expect wicker basket, checked blanket, Stanley flask, Champagne on ice and cucumber sandwiches; or take a hot air balloon ride over the Mara. Guests can also explore on their own with the option of private self-drive safaris. (Pictured above)

AQUA EXPEDITIONS. Can't decide between land and water? We'll make it easier! Aqua Expeditions, leader of luxury cruises on two of the world's greatest rivers – Amazon and Mekong – has added new land and water-based activities to its list of thrilling excursions for guests. Explorers can now hop on a complimentary bike, pedal along the picturesque banks of the Mekong river and embrace the local life; or kayak, fish and swim the calm waters of the Peruvian Amazon.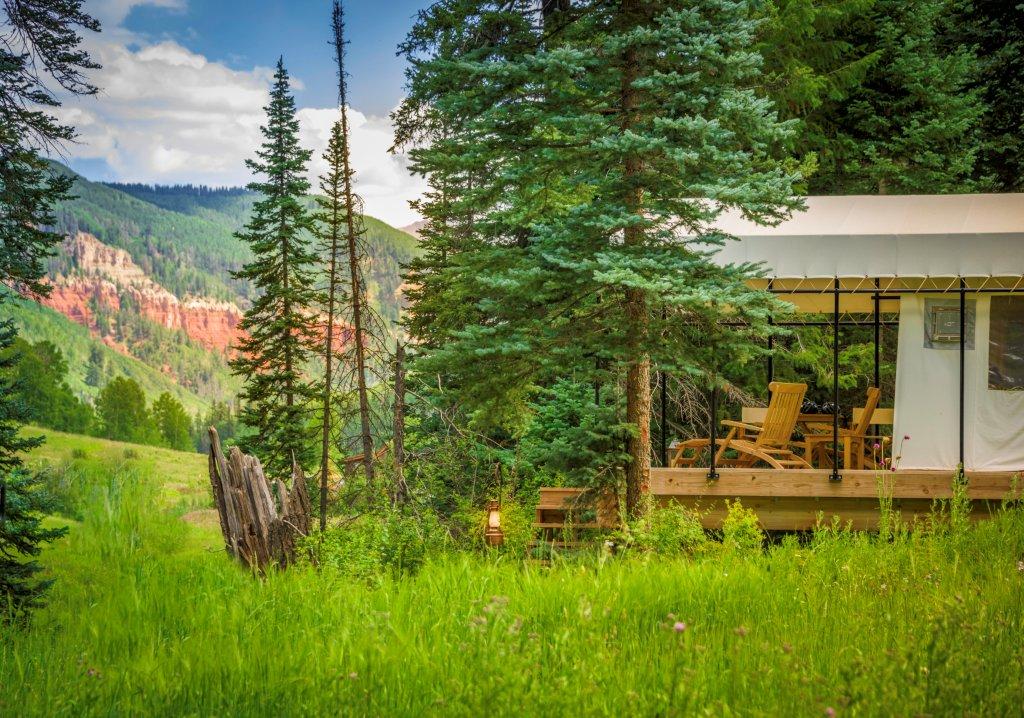 DUNTON HOT SPRINGS. Located four miles downriver from sister property Dunton Hot Springs, the seasonal Dunton River Camp re-opened for its fourth season on June 1. With fly fishing on the private waters of the Dolores River and a full menu of other outdoor activities – guests can roam through more than 1,600 acres of wilderness in the San Juan Mountains, an ideal spot for stargazing, exploring, picnicking, hiking, nature walks and lawn games. Launched last season, adventurers now have access to a custom-created Surf Sauna — a first of its kind at a hotel or resort — in addition to complimentary access to Dunton Hot Springs' original Bath House, outdoor hot springs and saloon restaurant.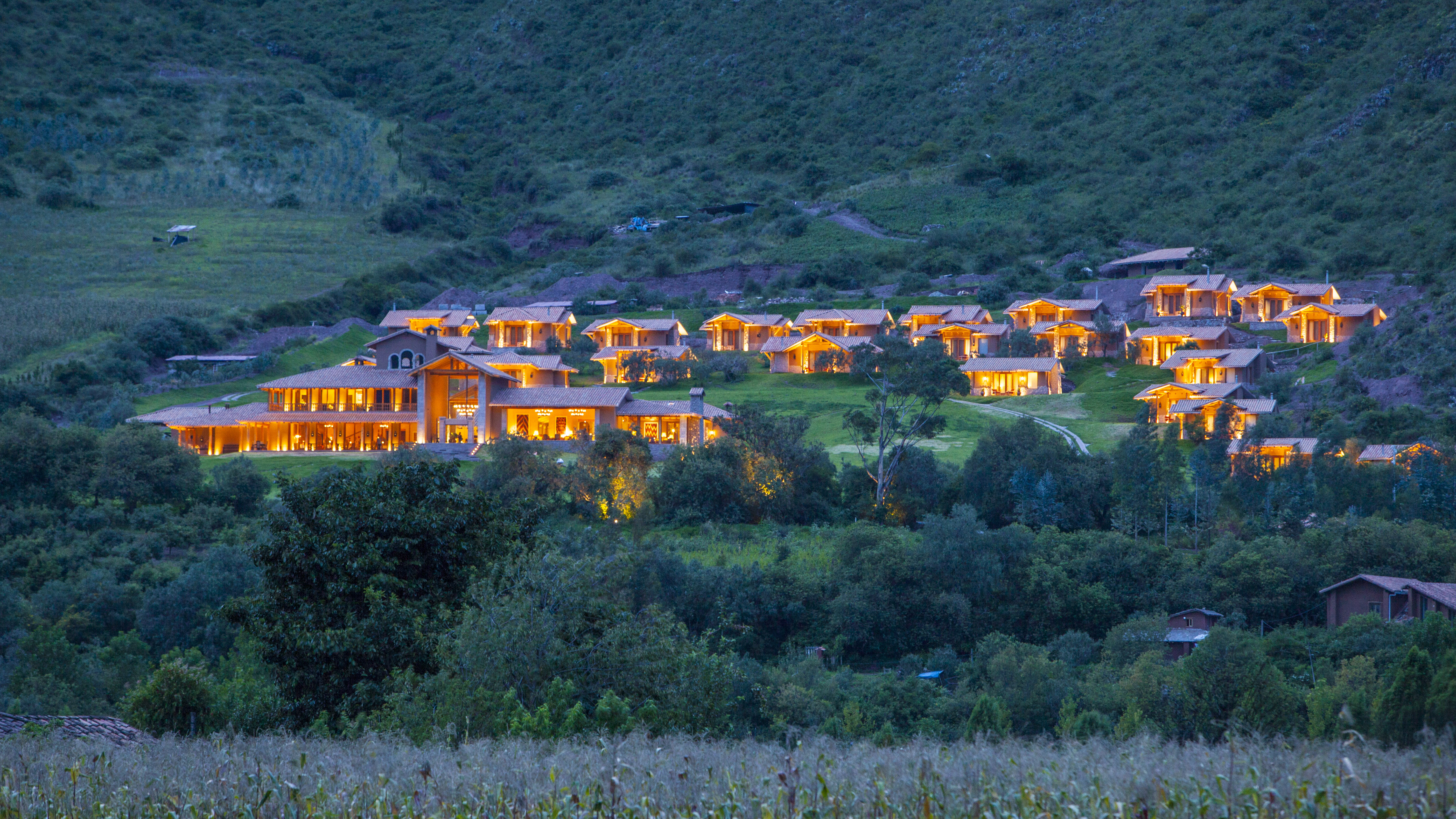 INKATERRA HACIENDA URUBAMBA. Looking for an authentic outdoor experience? Cue Inkaterra Hacienda Urubamba. This natural playground includes an extensive network of trails on and around the property with no shortage of hiking and birding opportunities. We recommend the Twilight Walk – trail walk the mountain at sunset and take advantage of the evening to appreciate the magic effect of the sun between day and night, all while learning about the importance of astronomy in the Andean world and stargazing with an expert guide.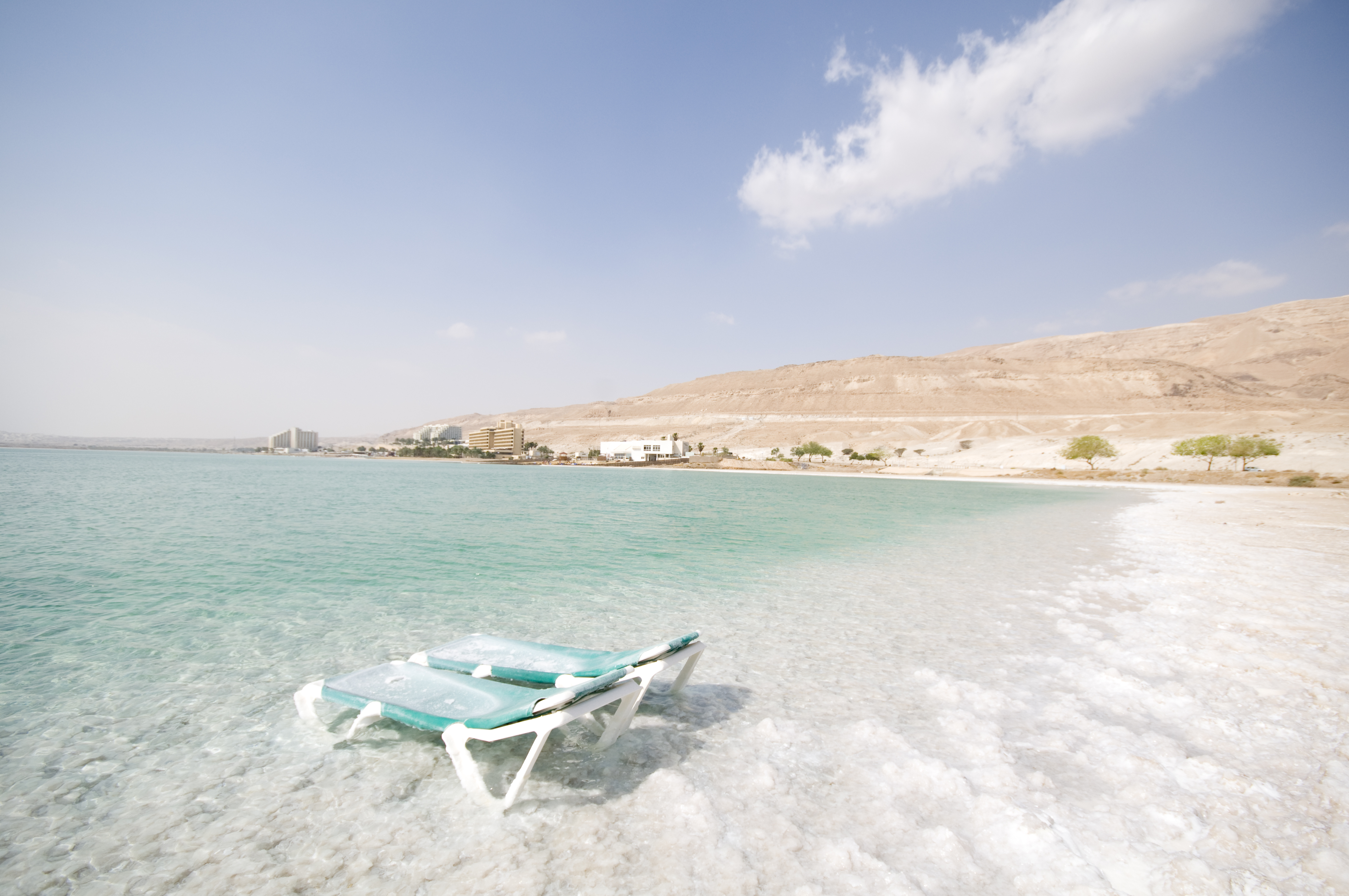 ISRAEL. In a country where hiking boots and water-proof sandals are commonplace, Israel is full of accessible trails, perfect for exploring the great outdoors. About the size of New Jersey, Israel has a wide variety of climates and landscapes—from Mediterranean beaches to snowcapped mountains and from arid deserts to lush waterfalls.  One of our favorite activities is the hike through the Ein Gedi reserve – a lush national park with dramatic overlooks of the Dead Sea. The hike begins in a majestic canyon, with opportunities to bathe in waterfalls and bodies of water throughout the route making for a refreshing ascent. After two to four hours of hiking, the final treat is a hidden spring – a mineral rich body of water known for its mud baths and healing waters set amidst a striking waterfall.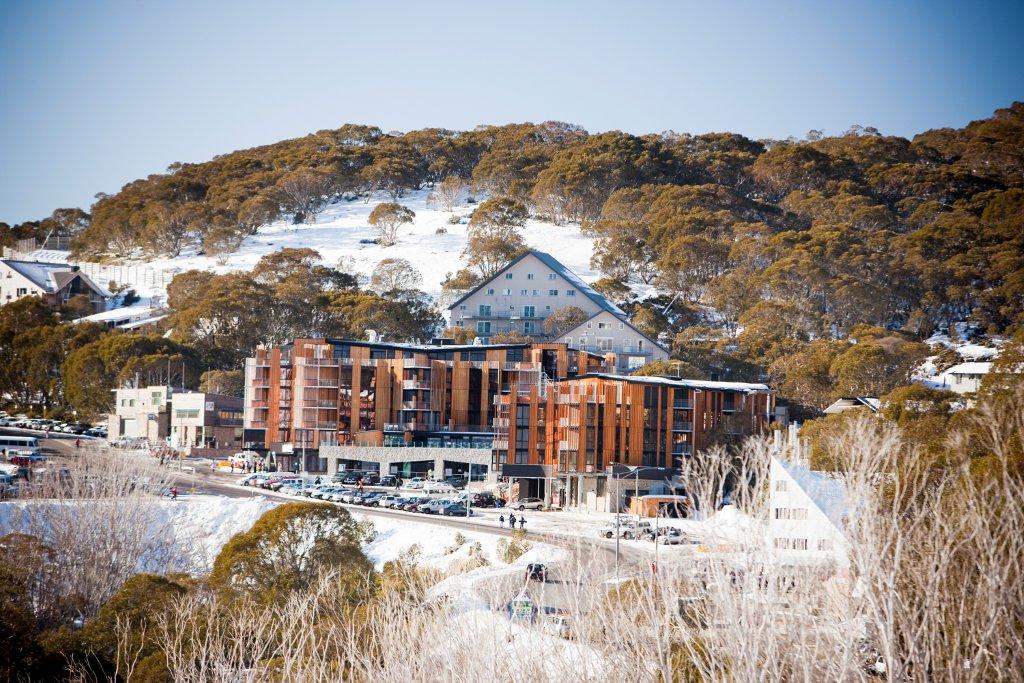 QT FALLS CREEK. Itching to shred the gnar? June is the start of ski season Down Under and it's the ideal time to visit QT Falls Creek as it hosts the annual Falls Creek Ice Plunge. The festivities take place in the Rocky Valley Dam to celebrate the first day of winter and pay homage to the snow gods for a good snow season.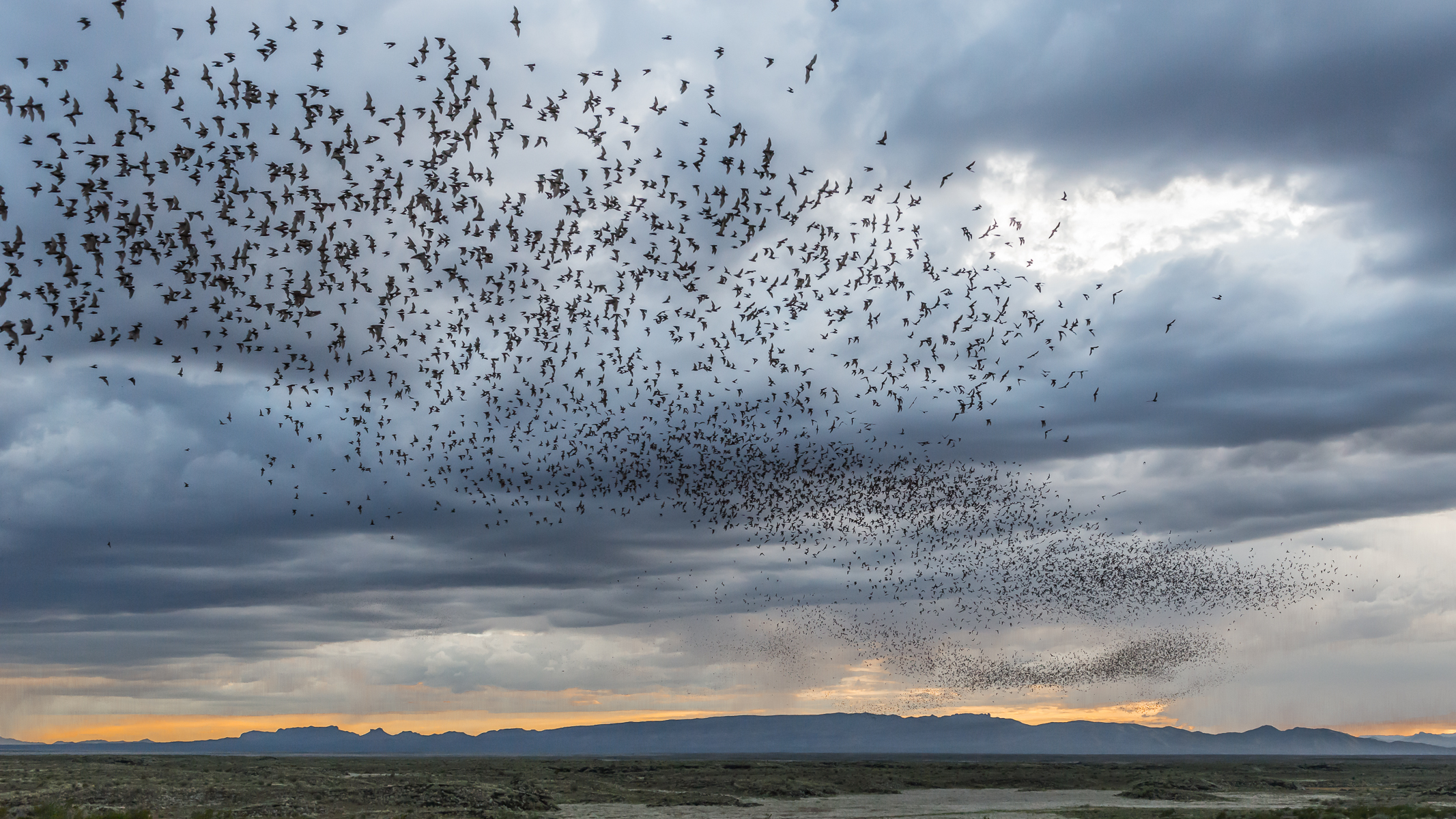 TED TURNER EXPEDITIONS. The Armendaris Bat Flight takes guests to Ted Turner's private Armendaris Ranch, where an estimated 1.6 million bats (mostly of the Mexican Free Tail variety) emerge from two massive lava caves at dusk to feed, every evening from June through September. Described as a "river of bats" in the sky, the nightly phenomenon is a rare opportunity to view bats in their natural habitat as well as other opportunistic predatory species who take advantage of the bat bounty each evening.  The five-hour Bat Flight expedition includes a two-hour exploration through the expansive 360,000-acre Armendaris Ranch before reaching the bat caves, and provides a wealth of other possible wildlife sighting opportunities, including bison, pronghorn, oryx, and various other animals native to the Chihuahuan desert. Expert guides from Ted Turner Expeditions accompany each outing to provide educational insight.
Here's a peek of the action: https://www.youtube.com/watch?v=jyN5OhJCwK0&feature=youtu.be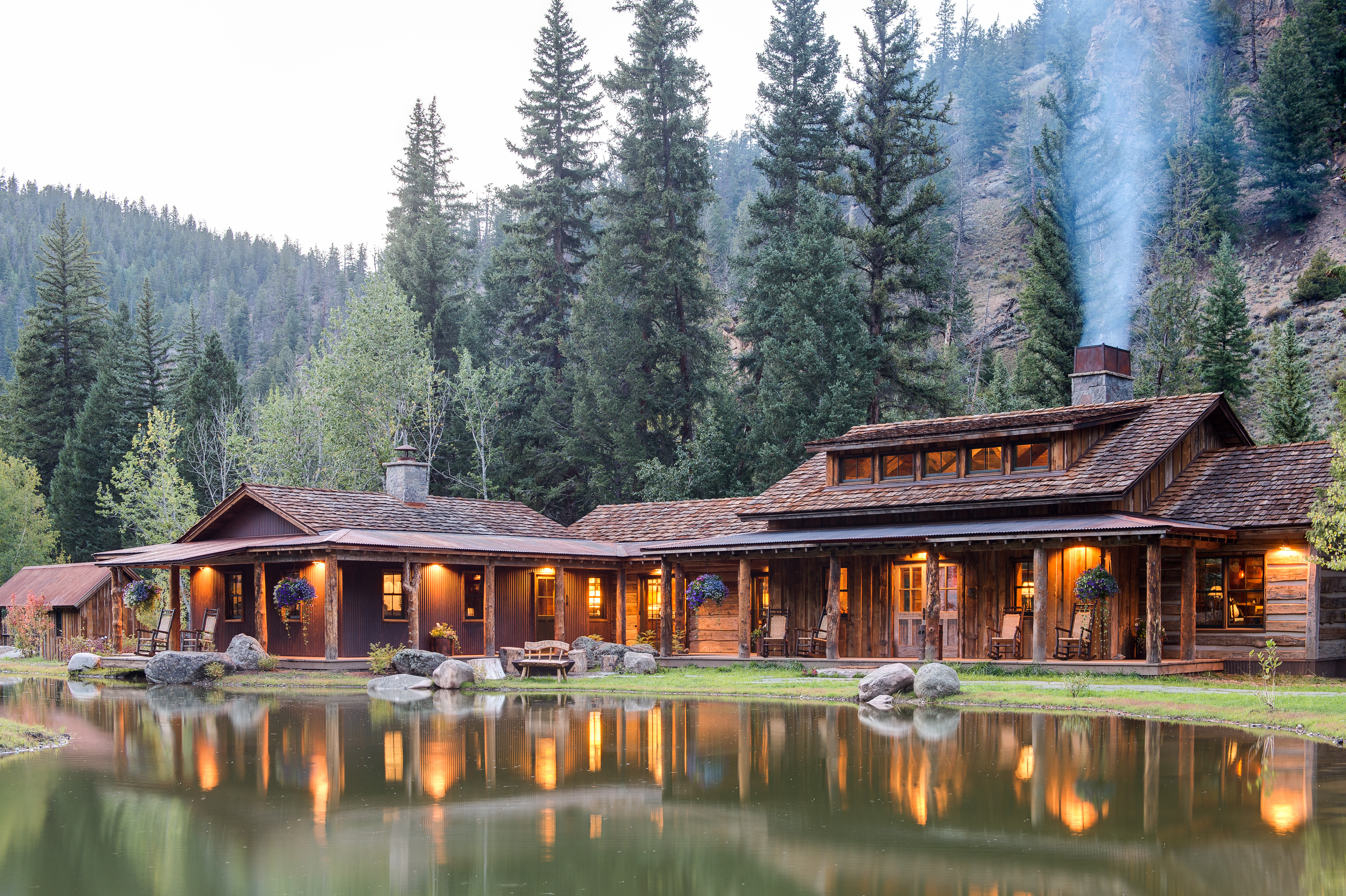 ELEVEN EXPERIENCE // TAYLOR RIVER LODGE. Reminiscing about summer camp? Opening this summer, tucked away in the awe-inspiring Taylor Canyon is Taylor River Lodge – an exclusive outdoor retreat perfect for reliving those memories. Think archery and angling – teepee and riverfront lounge – s'mores and farm-to-table dining. Cast for trout right outside your cabin's front door, relax in the riverside Bath House or explore the Taylor Canyon and River on bike, foot, raft or kayak. Here at Taylor River Lodge, take advantage of the river's adventures and go completely off the grid to soak in the serenity of the natural surroundings.