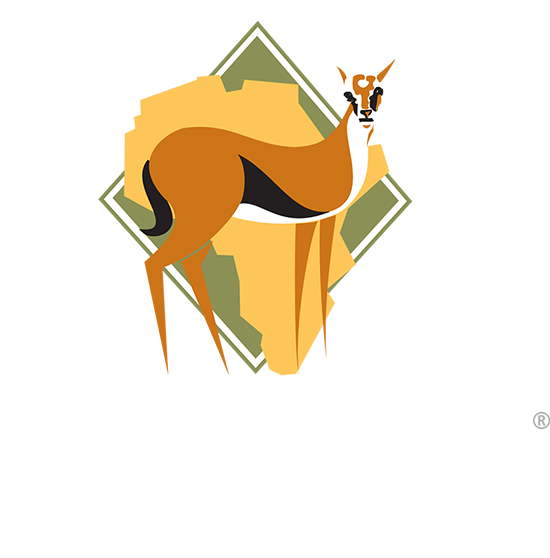 Created 38 years ago by the dynamic married duo of Rick Thomson and Judi Wineland, Thomson Safaris specializes in personally crafted trips to Tanzania. To this day, Thomson Safaris uses only local guides in its hand-picked itineraries, offering access to people and areas of the Serengeti that other outfitters can't.


Ann-Rebecca Laschever

Executive Vice President
The company's Kilimanjaro Treks are some of the most highly respected tours in the region, with the most qualified guides and a 98% summit success. Committed to quality and care, all of their guides are Wilderness Responder Certified. A founding member of the Kilimanjaro Porters Assistance Project – an NGO advocating for the rights of porters, Thomson has distinguished itself by upholding the highest standards for the treatment and compensation of porters, launching such initiatives as Porter Appreciation Week in 2018.
Thomson Safaris is the recipient of both a "Tanzania Conservation Award" and "Humanitarian of the Year Award" from The Tanzania Tourist Board. Thomson's sister nonprofit, Focus on Tanzanian Communities (FoTZC), was started by Thomson Safaris co-founder Judi Wineland and a group of guests who wanted to bring educational resources to developing regions in Tanzania.