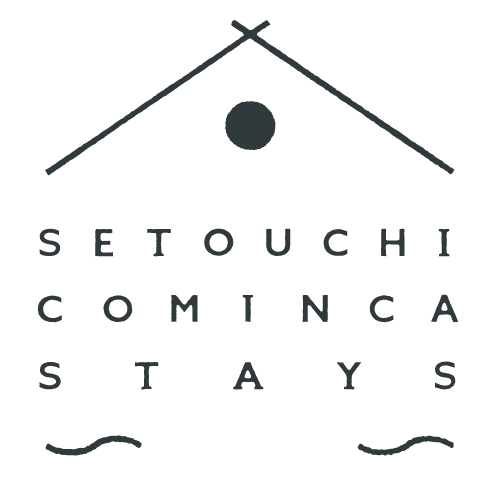 "A unique collection of elegant, traditional Japanese homes originally built between 100 and 300 years ago (cominca translates as 'old house'), Setouchi Cominca Stays are now available to travelers for exclusive-use rental. Located in the remote, small towns of Shobara and Uchiko, the four Cominca Stays combine authentic Japanese architectural features (wood-timbered roofs and engawa, wooden porch-like corridors bordering the rooms of the cominca) with modern conveniences and 21st-century comforts."

Mark Liebermann

Senior Vice President
Designated as Japan's first national park, the Setouchi region of western Japan is known for its natural beauty, pristine mountain ranges and the famed Seto Inland Sea, dotted with more than 700 remote islands. Nestled within this lushly forested region are a series of historic cultural properties that have been meticulously restored and opened as Setouchi Cominca Stays.
And as part of the related Setouchi Comachi Project, a sustainable tourism initiative aimed at preserving cultural heritage and creating jobs in this underpopulated rural region, there are plans to renovate more than 100 more traditional Japanese cominca homes throughout the region for tourist rental.