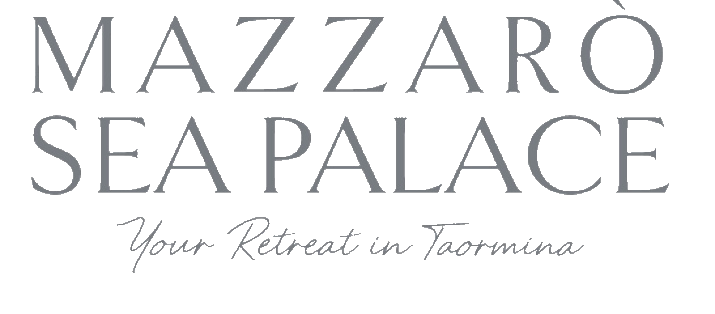 "I first visited Taormina in 1987 - and fell in love with this gorgeous hilltop town, and its magnificent beach. And the Mazzaro Sea Palace is a reason to fall in love all over again."

Geoffrey Weill

Founder & President
Located on one of the most storied coastlines of the Mediterranean, Mazzarò Sea Palace is a beachfront jewel of Sicilian elegance and five-star luxury. The 76-room hotel offers the amenities of a world-class resort, including an impressive wellness center and private beach, but with the charm of a breezy boutique hotel.
The sophisticated rooms and suites, appropriately adorned in shades of blue, overlook the Mediterranean, and the exclusive Pool Suites offer palatial terraces and heated plunge pools. Equally spellbinding views can be found on the panoramic terrace, where guests can take an aperitivo before dining at the noted Il Gattopardo restaurant, with its elevated Sicilian cuisine.
vretreats.com/mazzaro-sea-palace