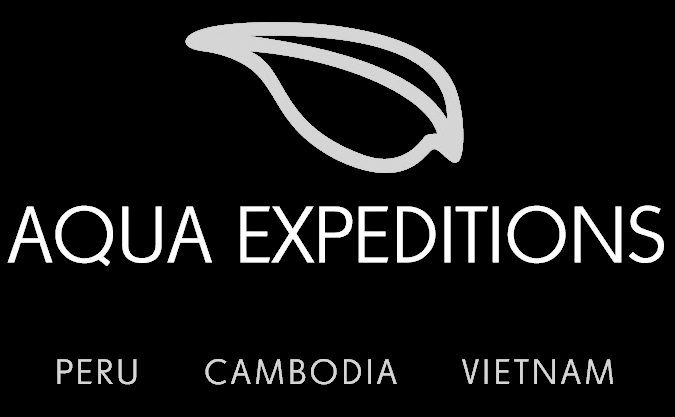 "It's hard to describe adequately the utter joy of snuggling under a Frette duvet and gazing through picture windows at the monkeys, palms and crocodiles of the Amazon, the hard-to-reach villages and temples of the Mekong or the rarely visited islands of Eastern Indonesia."

Geoffrey Weill

President
The flagships of Aqua Expeditions are the Peruvian-built M/V Aria, the Saigon-built M/V Aqua Mekong and the new ocean-going M/V Aqua Blu.
Based in Iquitos, Peru, Amazon cruises take travelers in great luxury into the heart of the Peruvian rain forest, the pristine Pacaya Samiria National Reserve and to Nauta, the source of the River Amazon; a second Amazon ship, M/V Aqua Nera, is due to start service in the fall of 2020.
The Aqua Mekong sails the fabled Mekong between Saigon (Ho Chi Minh City), Phnom Penh and Siem Reap, location of the wondrous Angkor Wat Temple complex.
The ocean-going Aqua Blu began service East Indonesian Archipelago in late 2019. Aqua Blu is a long-range explorer yacht sailing the region's most prized destinations, including Komodo National Park, the Spice Islands and Raja Ampat.
Each ship is intimate, ultra-luxurious, contemporary in design and features cuisine orchestrated by master-chefs Benjamin Cross (Indonesia), David Thompson (Mekong) and Pedro Schiaffino (Amazon) as well as a program of lectures and guiding by on-board naturalists and historians.